Viruses are ruthless but there is love in the world!
2020-03-02
At present, the 2019-nCoV virus is affecting everyone, the pandemic situation is still severe, and protective supplies are tight.
While protecting ourselves well, we actively respond to the call of the Chinese government, utilize our own resource advantages, industry characteristics, devote love, and pass on warmth to support society's pandemic prevention work. On 26 February, 2020, we donated 100 tons of alcohol to the Zhejiang Provincial Government, with a total value of 700,000 CNY!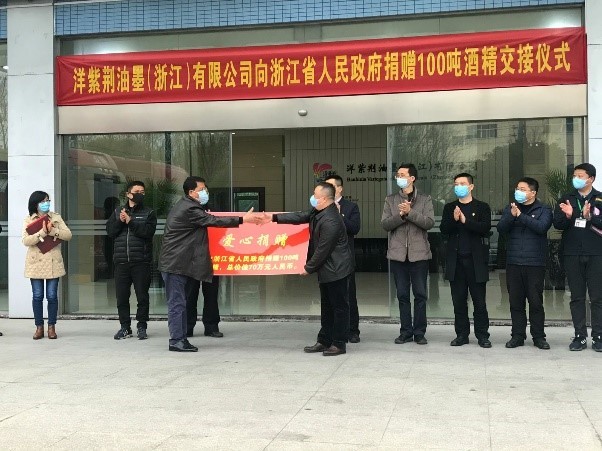 (Director Ma of the Zhejiang Provincial Department of Economy and Information Technology
and Director Li of the Factory Affairs Department of Bauhinia Ink Company Limited )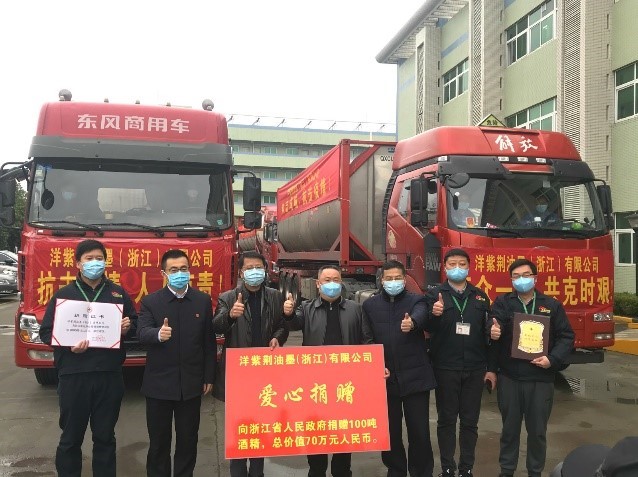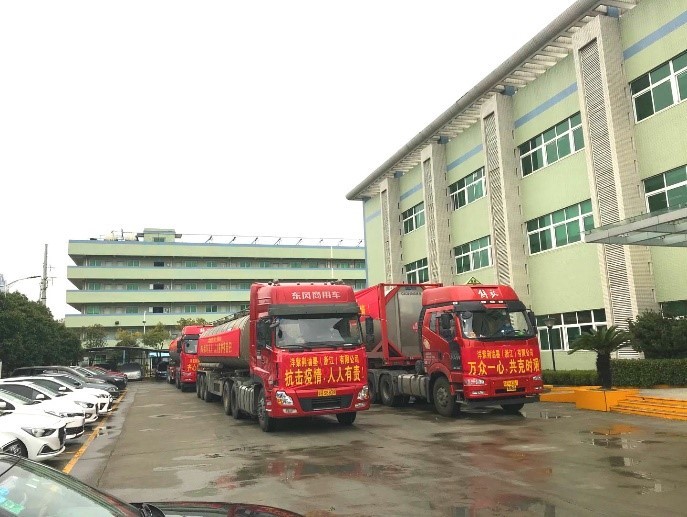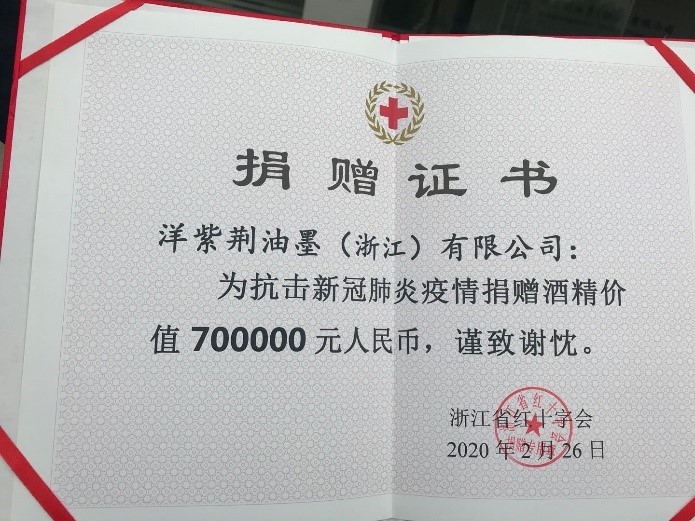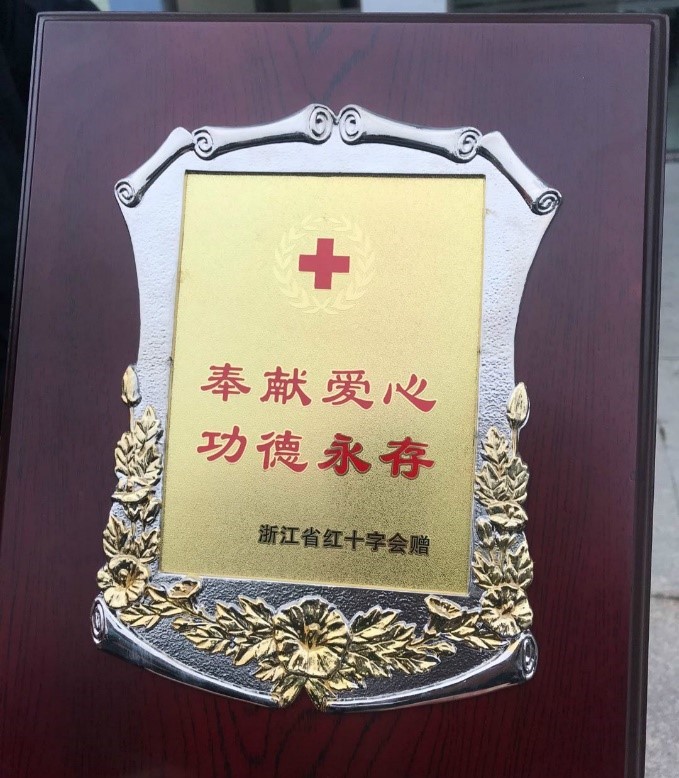 We will do our best to contribute to the front line of pandemic prevention and control, and jointly win the pandemic battle.