Testing Technology Services
The NAP Testing Technology Service (Zhongshan) Co., LTD. formerly known as the testing laboratory of Yip's Chemical Holdings Limited was established in September 1999. It has invested tens of millions in purchasing large-scale precise analysis and testing equipment. It has established a complete laboratory management system in accordance with ISO/ IEC17025 and related regulations and standards, and has passed CMA, CNAS, CPSC (US), and other qualification accreditations, and is an internally accredited laboratory accredited by Mattel and Hasbro. Its measurement and analysis capabilities include food contact materials, cosmetics products, ink coatings, printed materials, toys, electronics and electrical products, and raw chemicals.
Excellent Equipment
The laboratory has purchased advanced instruments such as inductively coupled plasma optical emission spectrometers/mass spectrometers, gas spectrometers/mass spectrometers, high performance liquid chromatographs/mass spectrometers, ultraviolet spectrophotometers, ion chromatometers, Fourier transform infrared spectrometers, high performance liquid chromatometers, gel permeation chromatometers, differential scanning calorimeters, and pyrolysis gas chromatometers.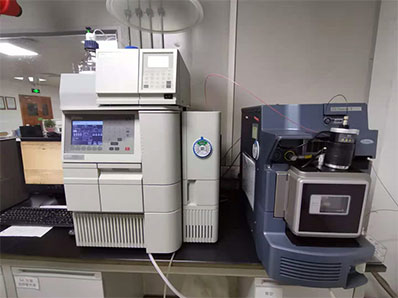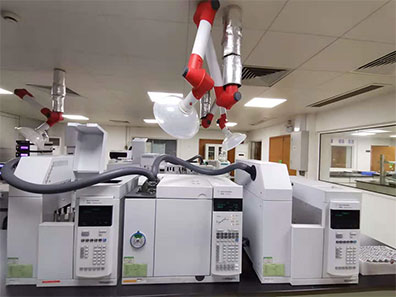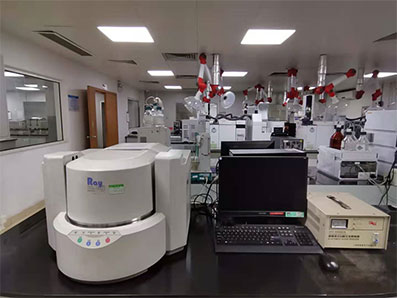 Specialized Technology
The predecessor accumulated technology for more than 20 years as a corporate laboratory. The laboratory can provide customers in different fields with chemical and physical testing, material analysis, defective product analysis, product compliance evaluation, technical consultation and training, and diverse high-quality services and solutions.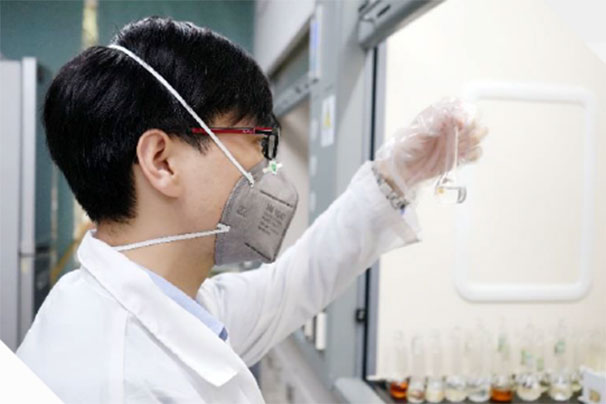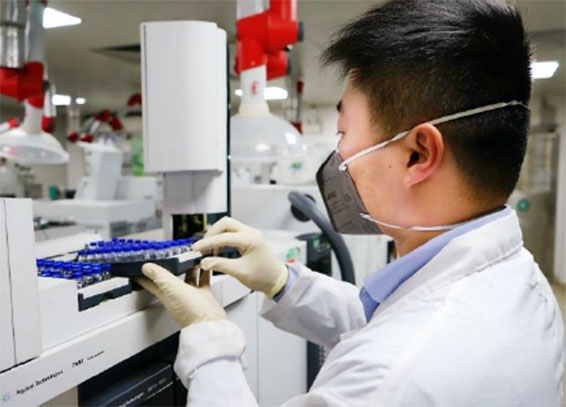 Testing Services
Food contact materials, toy products, electronics and electrical products, cosmetics, printed materials, ink coatings, raw chemicals, etc.;
Testing and product certifications: chemical, physical, mechanical, electrical and environmental testing and product certifications;
Material analysis: new material R&D, material analysis, formula reproduction;
Consultancy and other services: technical consultation for printing, food and toy industries, product safety evaluation, and MSDS production;
Training: laboratory management systems, testing technology, compliance and standards training.