Environmental Protection
Environmental protection is our core development direction. Therefore, we have been actively promoting environmental management, practicing cleaner production, and reducing the generation and discharge of gas, water, and solid waste. At the same time, we have developed a series of green products for different markets to help build a more environmentally-friendly and healthy living environment.
Environmental Management
We have a system to supervise environmental issues. The Safety and Environmental Protection Department is responsible for specific measures and monitoring progress.
Adhering to cleaner production policy
We consider environmental protection over the whole production process, and pay attention to balancing ecological development from factory site selection and layout, reducing consumption, emissions and pollution during production.
Conserving energy and reduce emissions
The treatment and production of raw chemicals inevitably releases volatile organic compounds (VOCs). We have always paid attention to this emission indicator and actively reduced emission of VOCs and minimized their damage to the environment to ensure that we maintain the national air pollutant emission standards for our industry. Our Zhejiang and Zhongshan production bases have large-scale VOC treatment facilities, which use zeolite rotor adsorption and concentration and a regenerative thermal oxidation (RTO) treatment process, which heats the desorbed VOCs to over 800°C until they are completely incinerated and decomposed. The facility helps to collect and centrally process the VOCs generated in some areas of the production line such as feeding, mixing, grinding, and product packaging, as well as by the empty barrel cleaning process. In order to improve energy efficiency, the RTOs of the Zhejiang and Zhongshan production bases are equipped with heat exchangers to collect waste heat to supply daily hot water, further reducing energy wastage.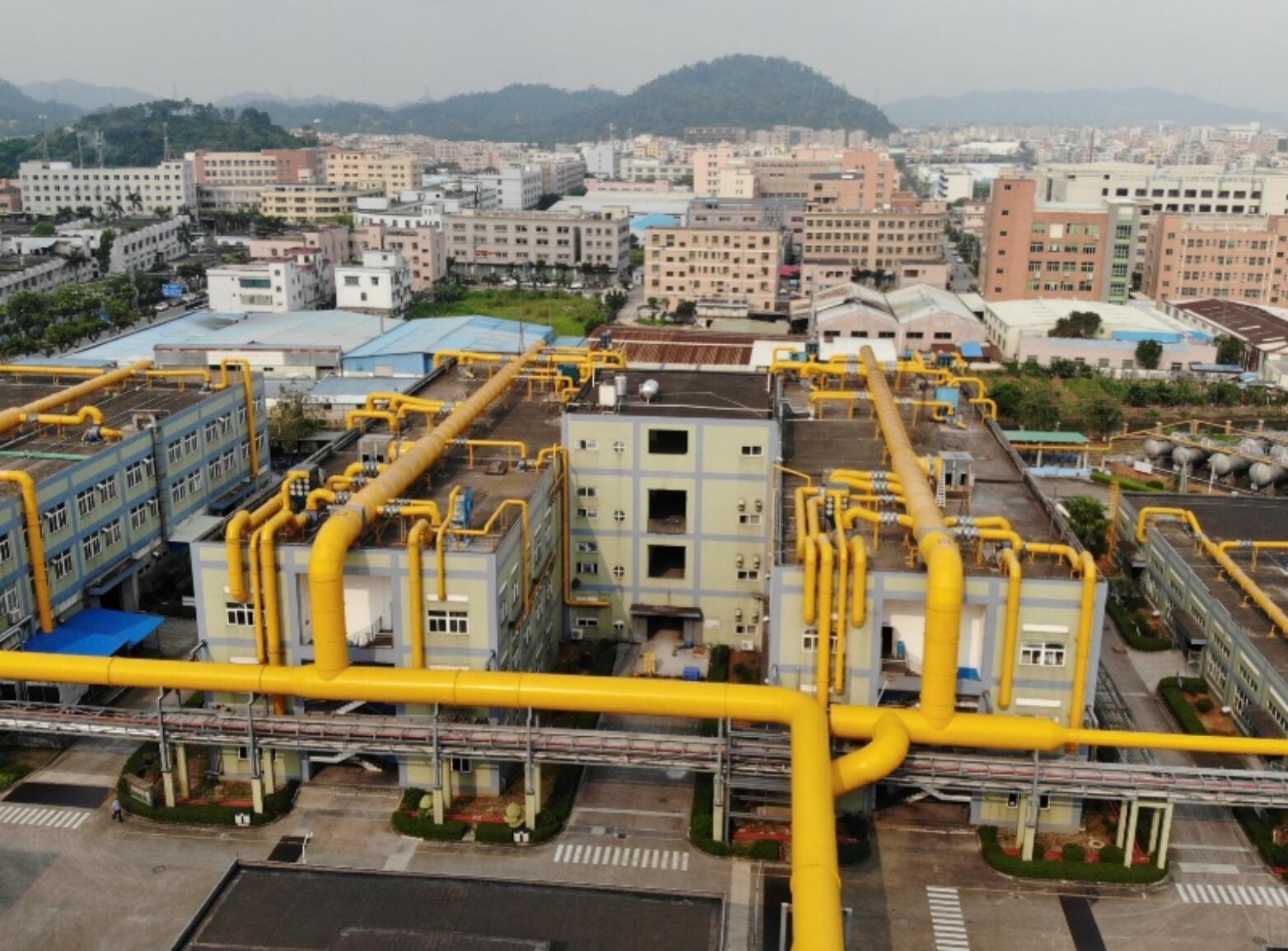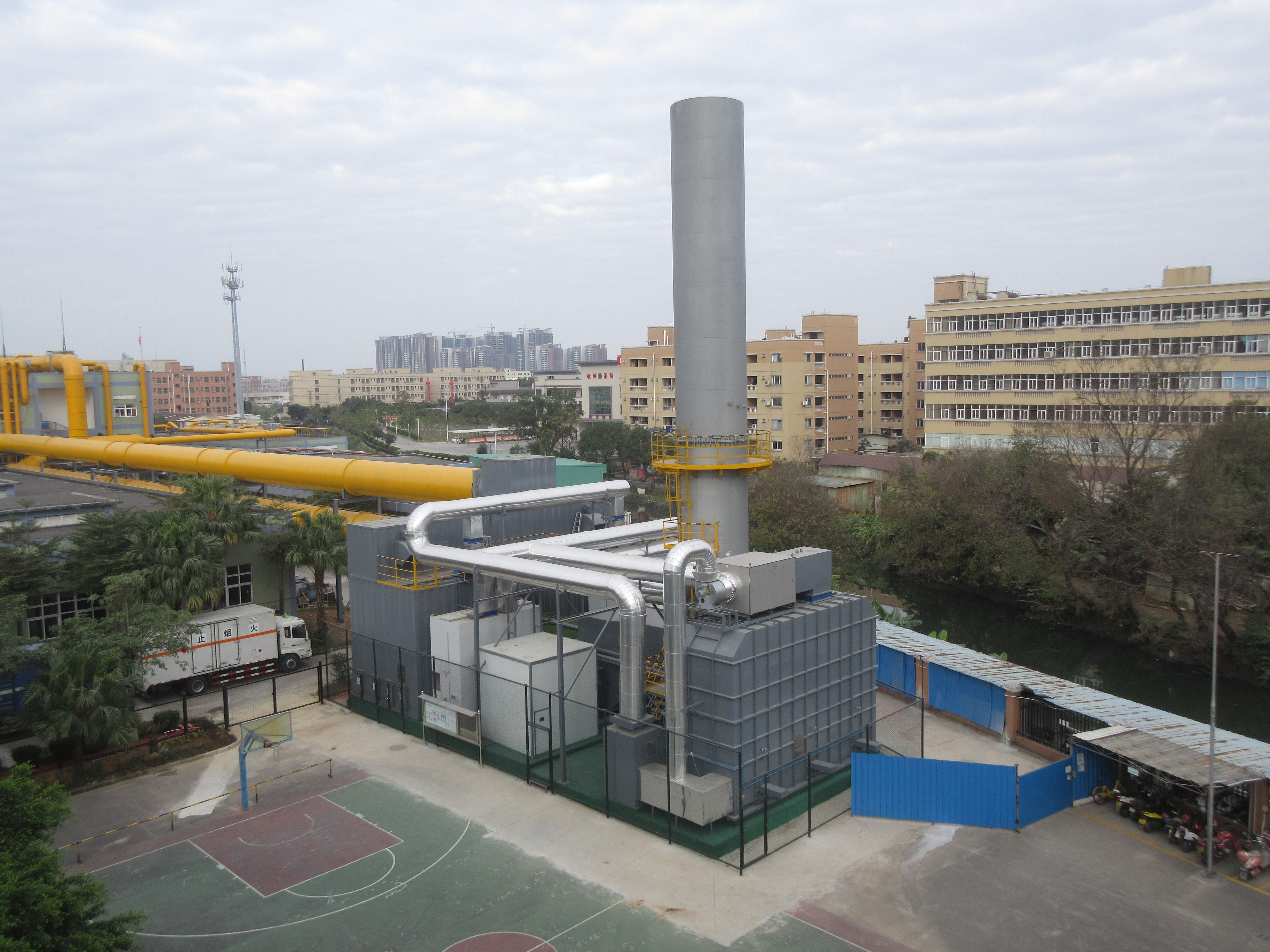 Solid waste reduction

During production not only we strictly control emissions, but also properly dispose of waste. We have appointed a government-recognized professional hazardous waste treatment company to collect and dispose hazardous waste. In addition, we encourage customers to use recyclable "ton barrels" and "paper bags" instead of traditional small metal drums, and encourage suppliers to recycle and clean their ton barrels to extend their service life.