A decade of hard work without forgetting our initial intentions
2020-01-19
In order to motivate employees' work enthusiasm and reward them for their hard work, in mid-January 2020, we held a commendation ceremony for employees who have served for ten years, to a long applause.
Over the past ten years, they have been dedicated and meticulous, and taken their job seriously; they have been conscientious, diligent, and unafraid of hard work; and they have been enthusiastic about their work and devoted boundless energy to it, striving for a better future for the company. Because of such great of employees, and their ten years of hard work, day after day, our achievements are more brilliant.
Award presentation for Zhongshan factory employees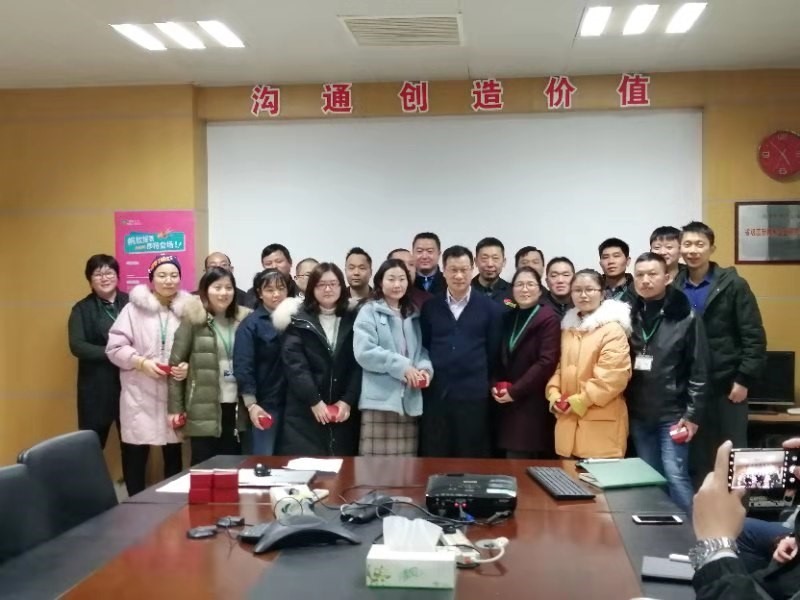 Award presentation for Zhejiang factory employees
After ten years of hard work, these employees have still not forgotten their original intentions. In the years to come, all of us will continue to work with the company to forge ahead and write glorious new chapters in our history, and create brilliance no matter the season. We are full of hope and look forward to the success of Bauhinia Ink Company Limited!