"Win win cooperation and create the future" – the Symposium on deepening cooperation between Bauhinia ink and Wanhua chemical (Beijing) was successfully held !
2022-04-29
On April 25, 2022, Wang Xiaoxing, general manager of Wanhua chemical (Beijing) Co., Ltd. and his management team visited our company for deepening cooperation talks. Kuang Guozhao, general manager of our company and relevant management personnel warmly welcomed and attended the meeting.
Under the background of carbon peak and carbon neutralization, China has entered a key period of focusing on carbon reduction, promoting the synergy of pollution and carbon reduction, and promoting the comprehensive green transformation of economic and social development. During this meeting, the two sides discussed in detail the policy issues, industry trends, new market development, joint research and development of environmental protection projects, joint product promotion and quality improvement, which not only reflected the importance of Bauhinia ink and Wanhua chemical (Beijing) on environmental protection trends and policies, but also marked the strong alliance between the two sides and a new milestone in cooperation, It will provide more efficient and convenient environmental protection combination solutions for our customers.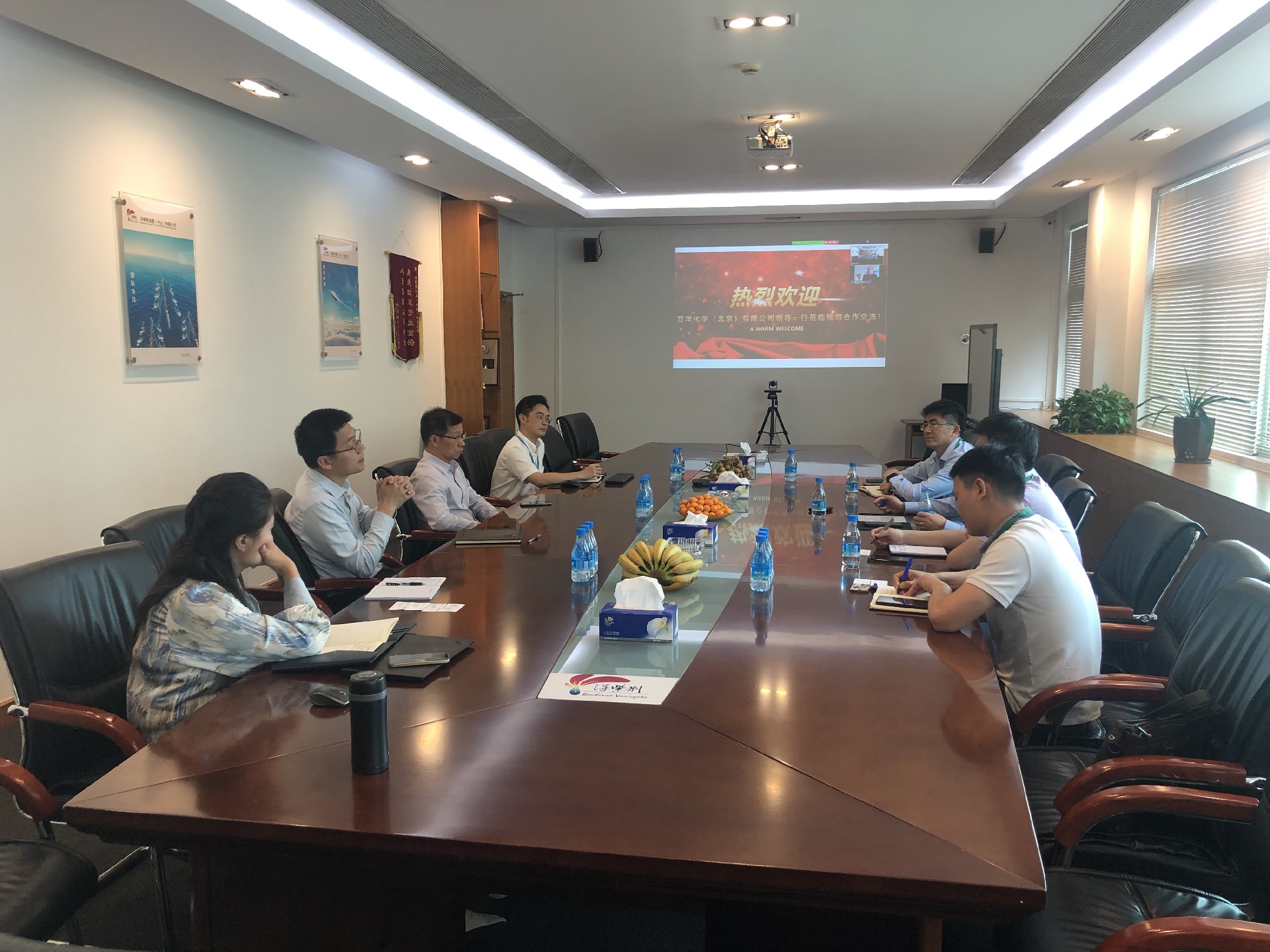 Prior to the meeting, the technical team of Bauhinia ink and Wanhua chemical (Beijing) had discussed the combination scheme of "ink and adhesive", and both sides had drawn up some supporting ink products and adhesive product models. At the meeting, the two sides further exchanged views, which laid a good foundation for the realization of the scheme.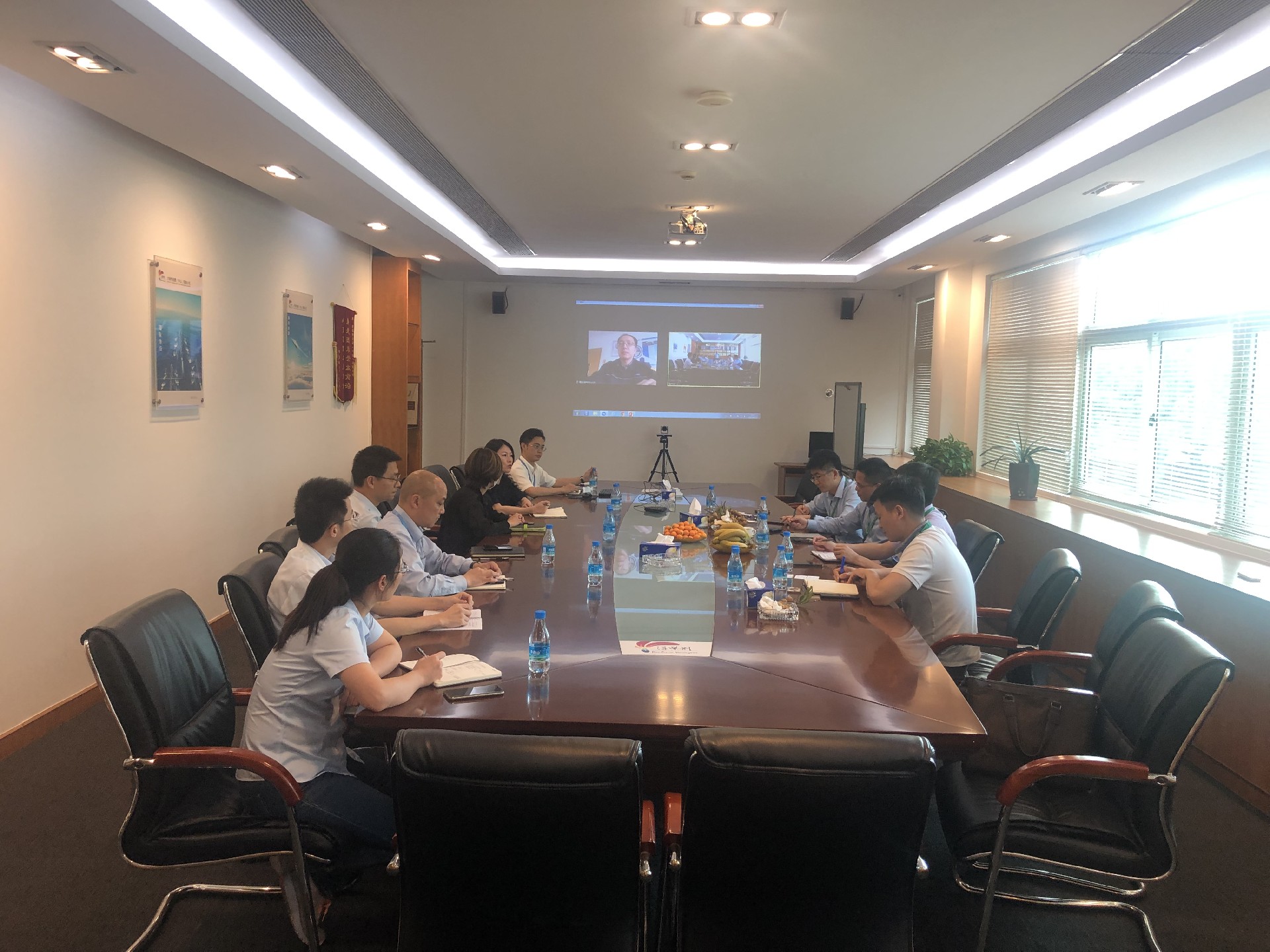 The two sides also exchanged views on the development trend, market scale, customer application requirements and product R & D needs of environmental friendly industrial inks.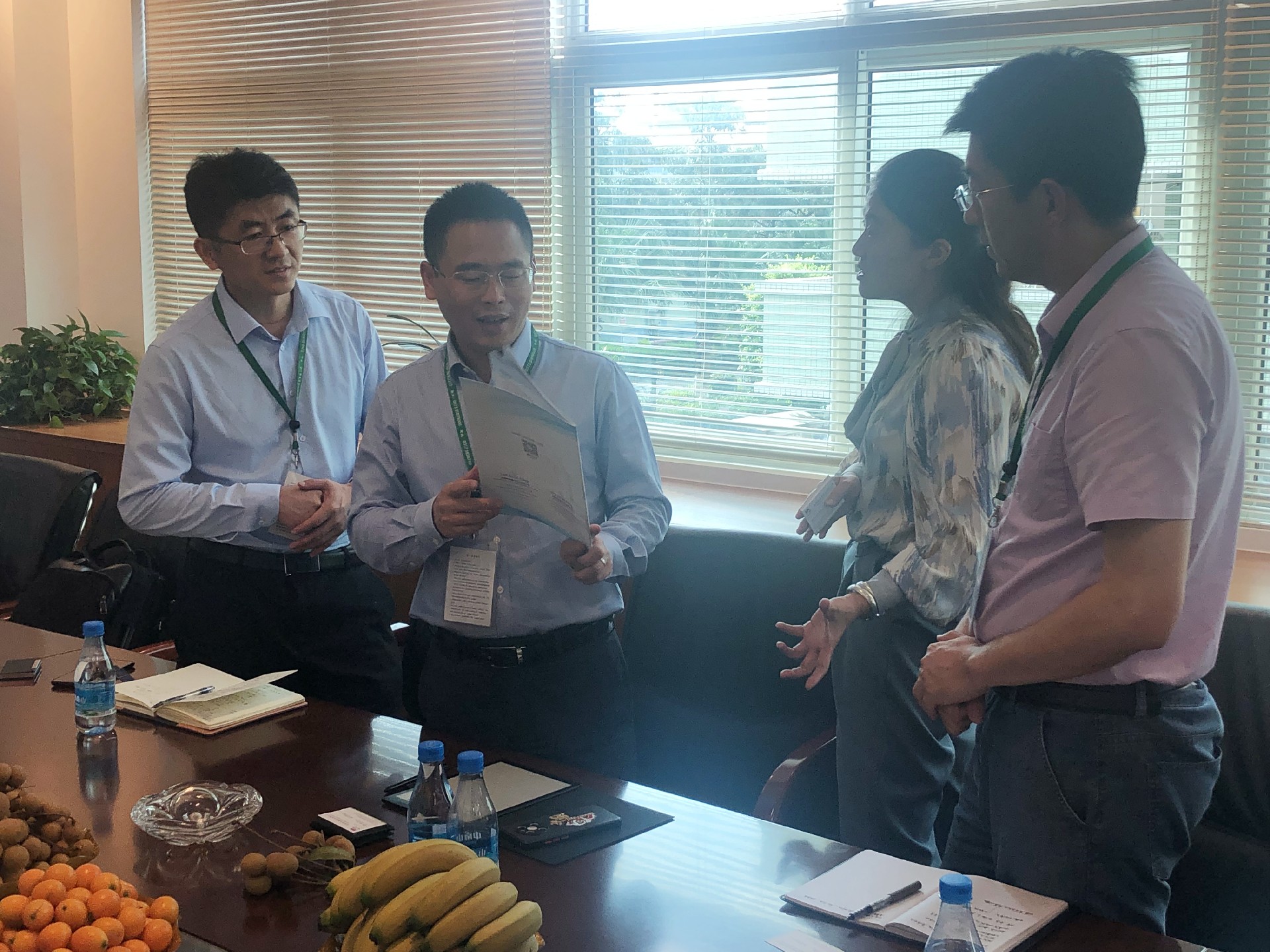 In order to prepare for the promotion of the scheme in advance, the two sides discussed and formulated a joint promotion plan, which plans to create better publicity benefits from different latitudes and levels with the help of the communication power and convenience of online new media.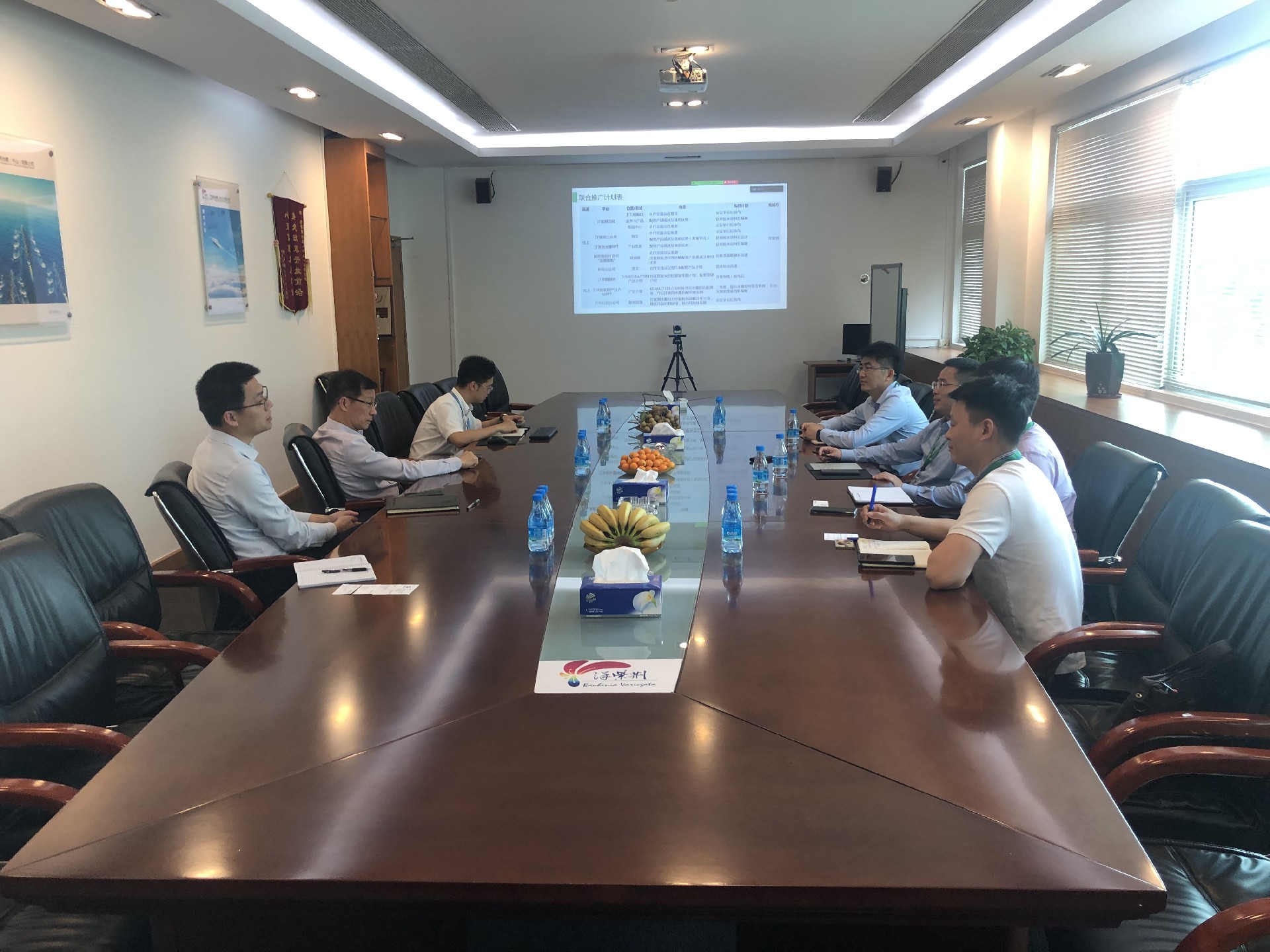 Looking forward to the future, the two sides will continue to promote the steady and far-reaching cooperation in environmental protection projects, which is also of great strategic significance to promote ecological and environmental protection and sustainable development.